Paveway International Traders Ltd.
…paving way for agricultural products abroad
We have been exporting Agricultural products for over a decade. We source high-premium products directly from Farmers, Local buying agents, or from farmers cooperatives.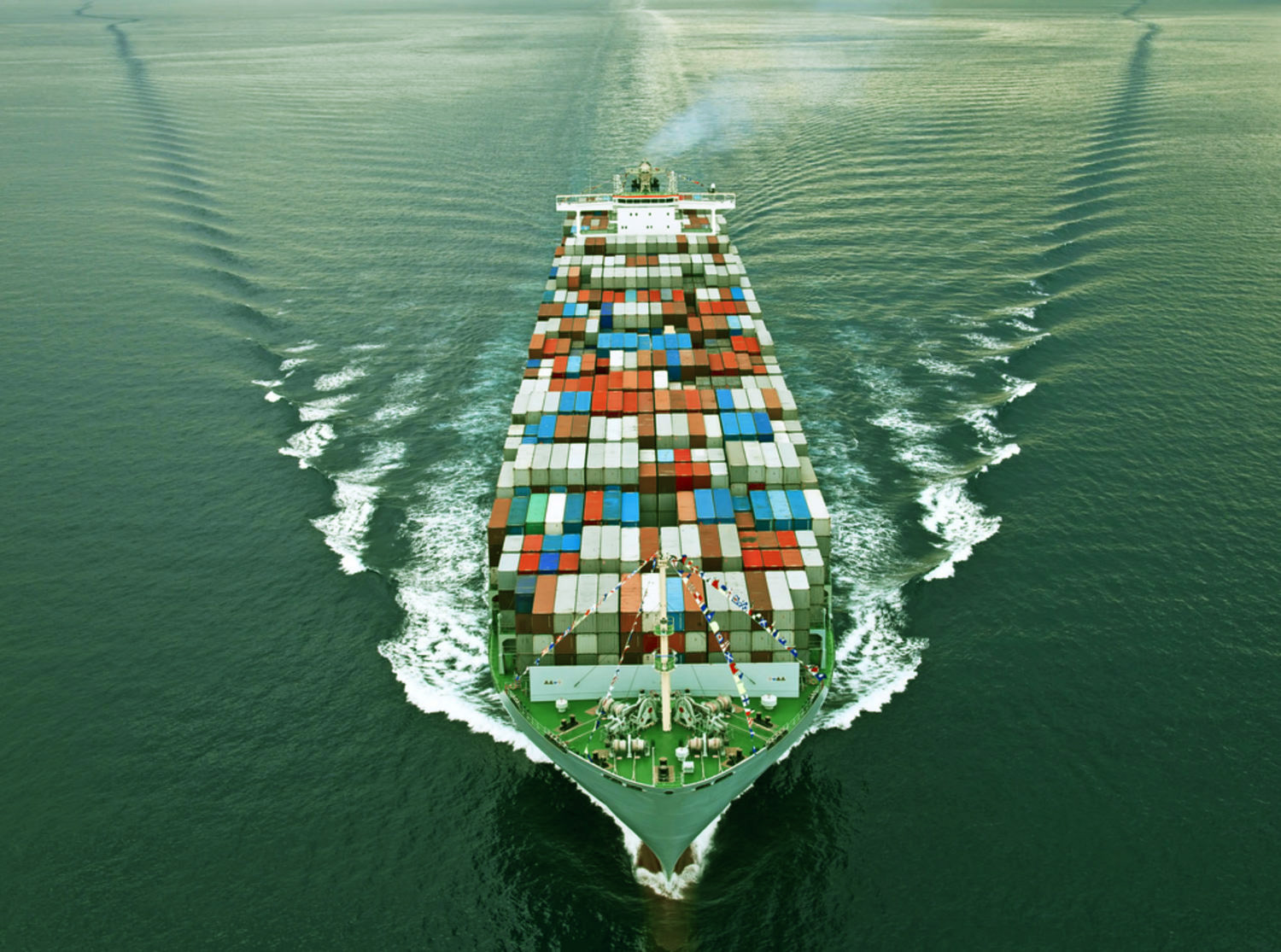 We are exporters of premium agricultural products from Nigeria. Our products are mainly raw materials needed for further processing into final products.
We also act as Export Consultants; that is, we offer advice on offering advice on how to source, secure, and execute export contracts.
We offer training and seminars on all aspects of export.
Raw Cashew Nuts with Shell